This store has been a paradise for
SHOOTING & HUNTING
enthusiasts for over a half century.
Once upon a time, there was a hardware store…
In 1956, Ferramenta Dante hardware store opened its doors to satisfy the growing demand of the immigrant neighborhood for equipment and construction tools manufactured in Italy. Initially headed by Teresa and Luigi Vendittelli along with their two elder sons, Antonio and Giuseppe, Dante Hardware got its own personality when the family chose to turn it into an authentic Italian general store.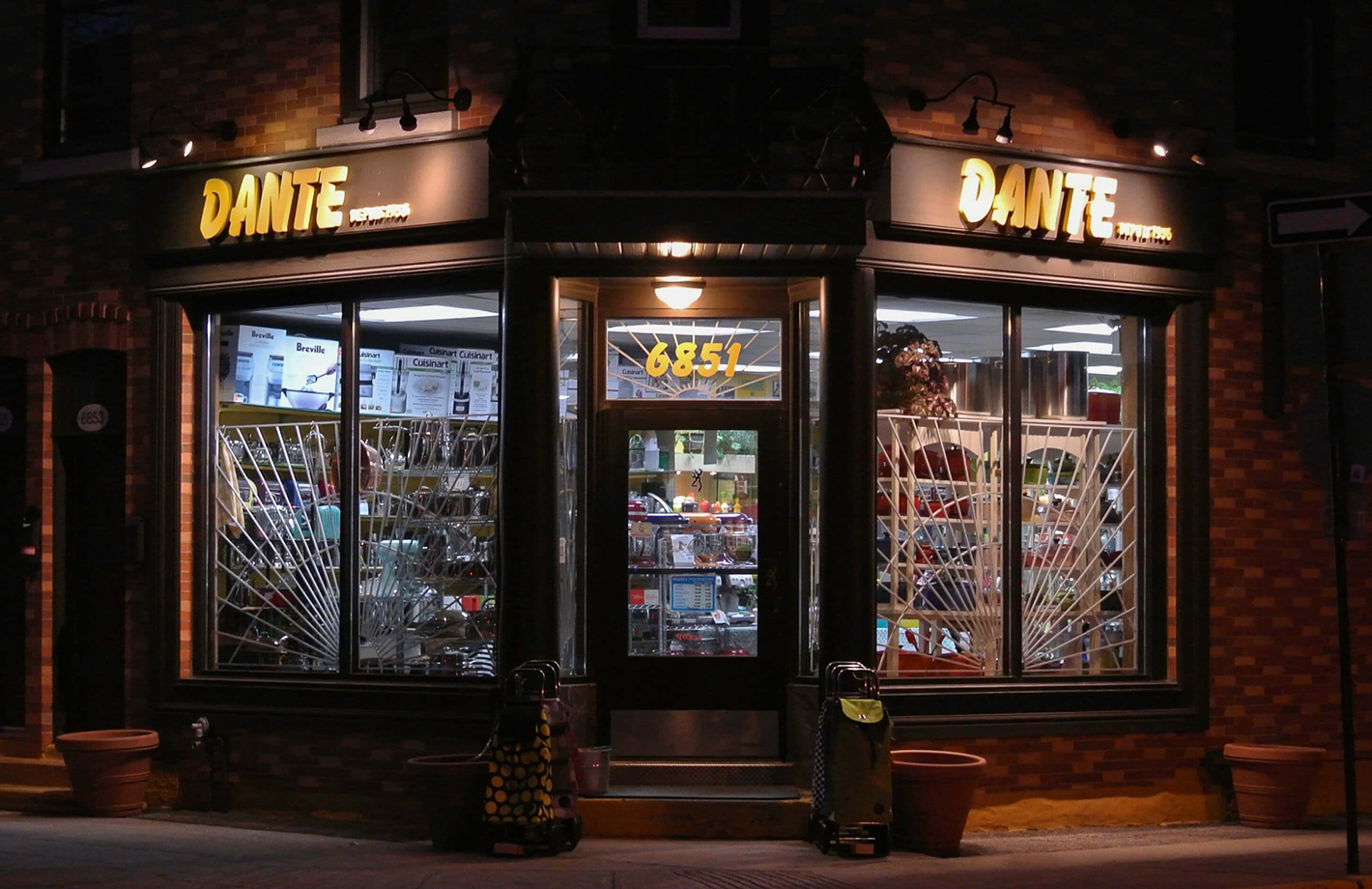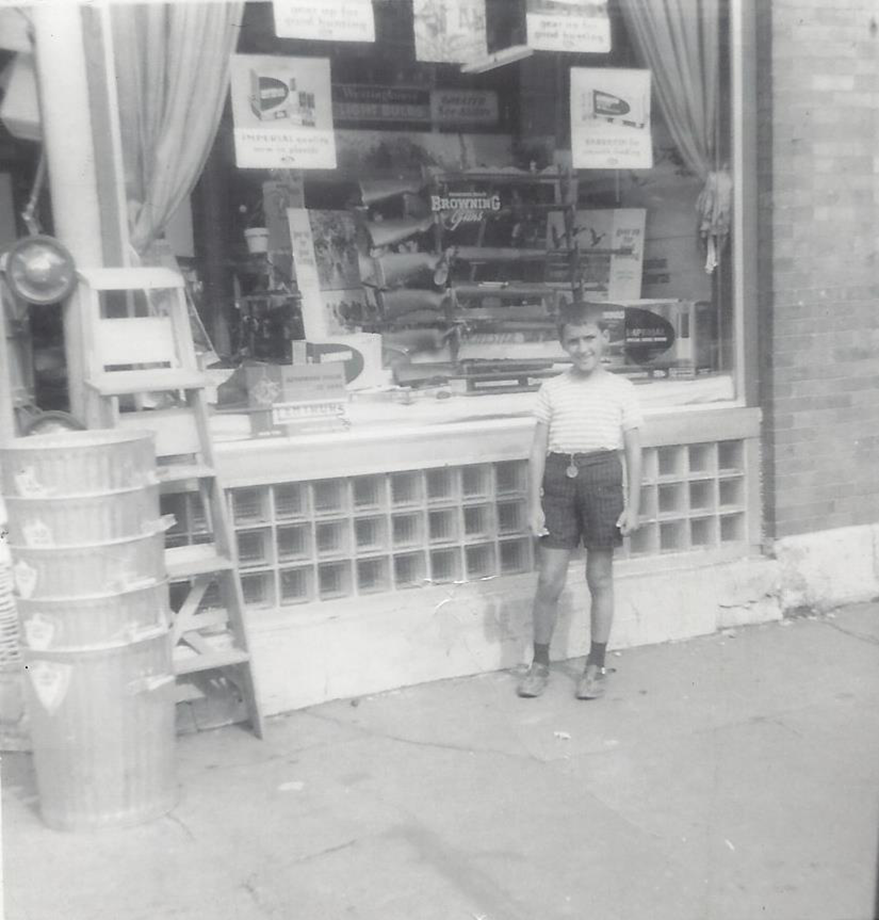 In 1962, Antonio and Giuseppe made a major decision: to open a specialized gun department, which is still an integral part of the store today. It was a small stroke of genius for the meeting of cultures, since hunting was – and remains – a popular activity among both Italians and native Quebecers. The hardware store quickly became a paradise for hunters, sport shooters and quality rifle fans. In addition to the wide selection of firearms already established, in 1981, the two sisters, Elena and Maria, arrived to direct the "hardware" side of the store. Their love of cooking led them to gradually replace the tools once sold by the store with kitchen and home products.
Today, Rudy and Elena, son and daughter of the late Luigi, manage the store. Aldo, Rudy's faithful second, has worked in the store for over 30 years. He is a shooting and hunting enthusiast just like his colleagues. He has the expertise and skills to satisfy the most demanding customers. Patrice, a certified gunsmith, checks all used firearms and does all firearms repairs and restorations directly in the shop. At Dante, it is imperative to satisfy the customer, but to always do so with genuine courtesy and professionalism. Dante is one of the largest retailers of firearms in Canada and offers the largest selection available in Quebec. We buy and sell used firearms including those with restricted or prohibited distribution. Today, hunters and food lovers alike have made Dante a key destinatio